Power Supply and Data Centers (DPC)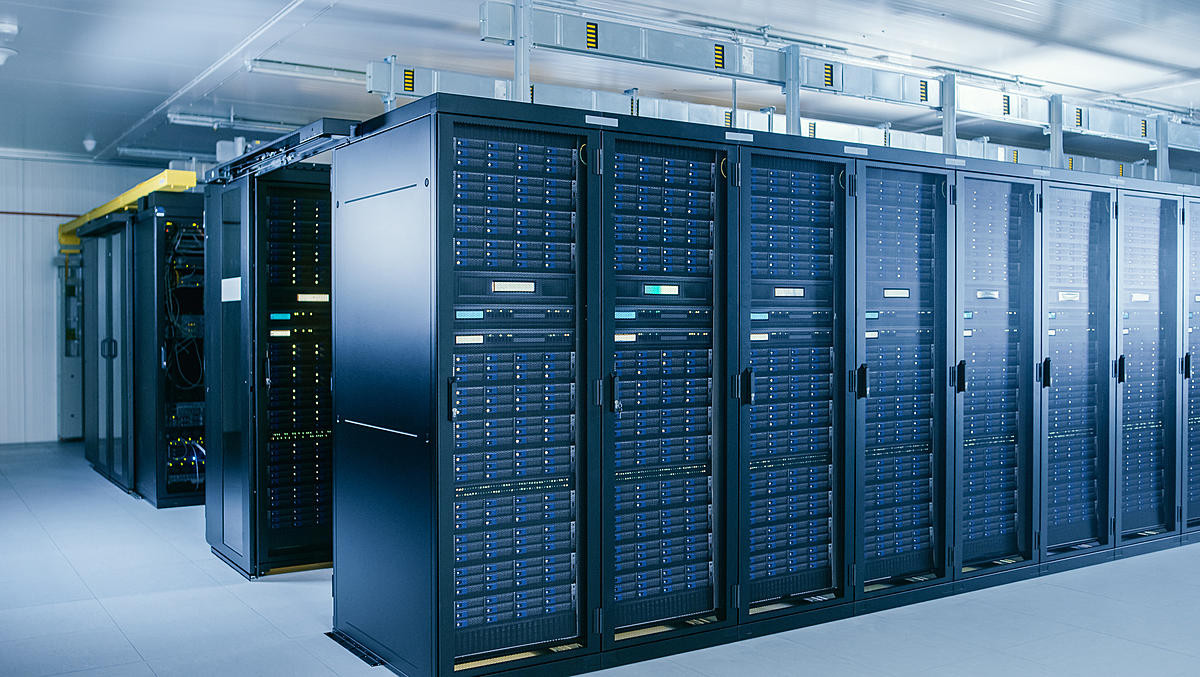 Active and passive equipment for data centers, including solutions for uninterruptible power supplies, precision air conditioning, a complete set of systems for data center infrastructure.
Data center or data processing center (DPC) is a specialized building for hosting (hosting) server and network equipment and connecting subscribers to the Internet.
The data center performs the functions of processing, storing and distributing information, as a rule, in the interests of corporate clients - it is focused on solving business problems by providing information services. Consolidating computing and storage resources in a data center can help reduce the total cost of ownership of an IT infrastructure through the ability to efficiently use technical means, for example, redistribution of workloads, as well as by reducing administration costs.