Abris is pleased to announce a new vendor in the portfolio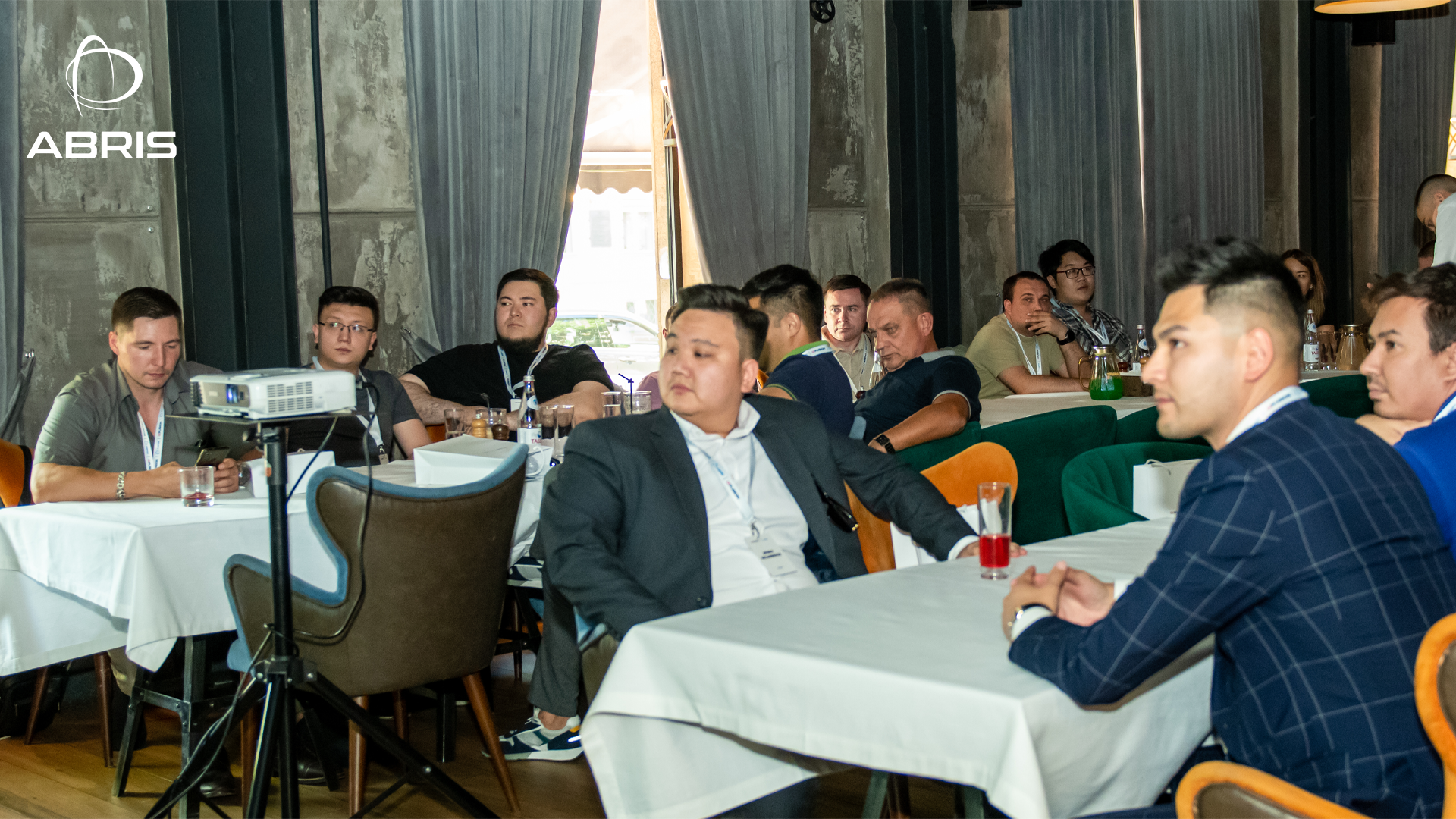 Abris & xFusion
Abris is pleased to announce a new vendor in the portfolio
xFusion Digital Technologies is one of the world's leading developers of computing infrastructure and IT services. Currently, the company's customers include customers in 130 countries and regions, including large organizations in the field of finance, transportation and energy, as well as telecom and Internet operators.
FusionServers offer a range of benefits. System-level optimization increases server performance, integrated components and solution capabilities provide higher processing power. Reliability is achieved through intelligent self-healing technology after memory failures. System stability is estimated to be 30% higher than the industry average. Support for DEMT2.0 technology saves up to 18% of energy.
The main lines of FusionServer servers
- General purpose servers. Models in this line simplify digital transformation and modernization of enterprise infrastructure, support modern business applications, and optimize the use of space in the data center, increasing the return on investment. The line includes more than 10 FusionServer models in rack and high-density solutions.
- Heterogeneous FusionServer Heterogeneous servers for artificial intelligence. It is a complete solution designed for use in data centers. The computing system provides high-density heterogeneous computing capabilities and ensures ease of use.
- KunLun servers for critical applications. These are models that use RAS 2.0 technologies and a BMC management chip to create an open x86 ecosystem with highly reliable UNIX servers.