xFusion and Intel Collaborate to Boost Green Data Center Innovation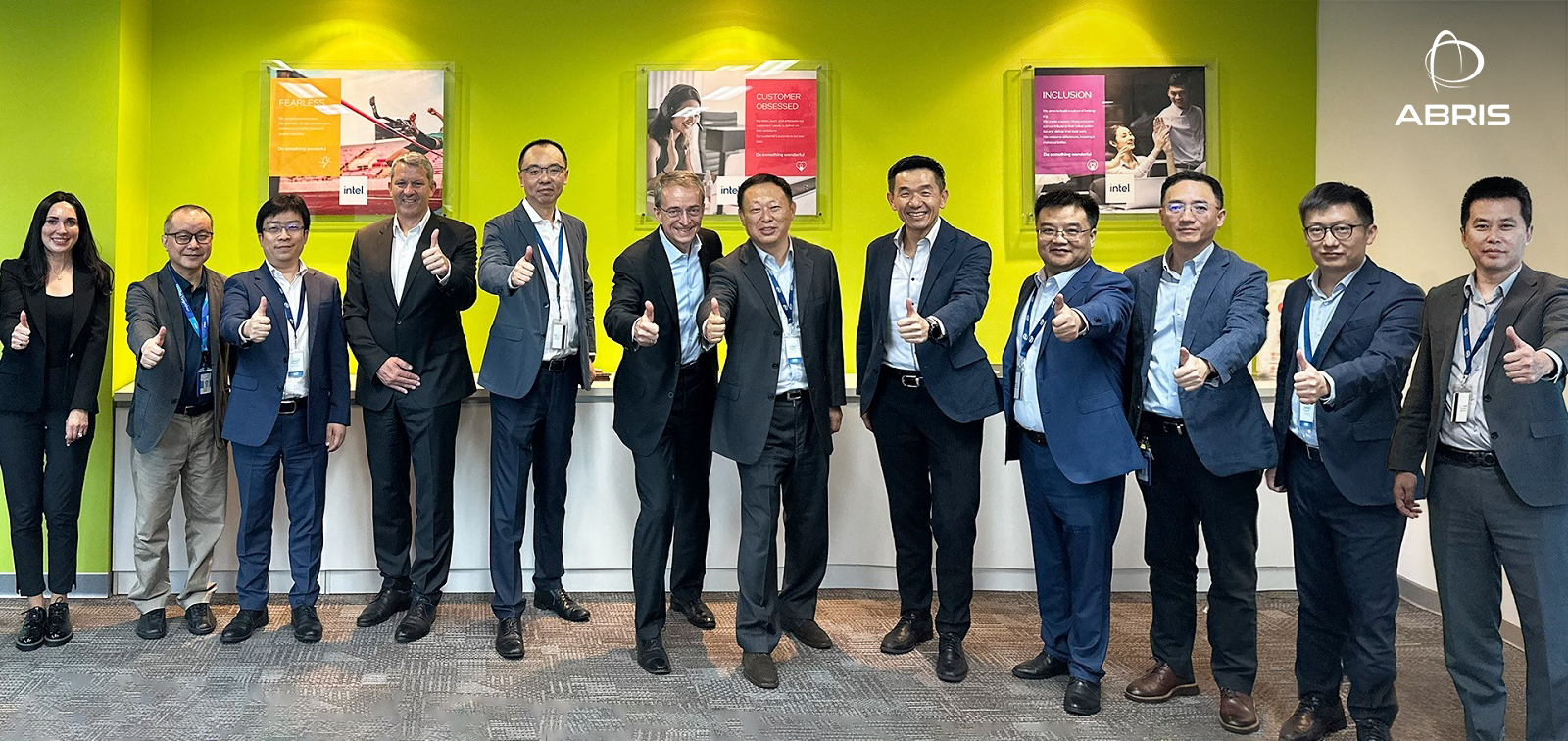 xFusion and Intel
xFusion and Intel Collaborate to Boost Green Data Center Innovation
As China incorporates "carbon peaking and carbon neutrality" goals into it macroeconomic and social development strategies, the rapid expansion of deep learning algorithms drives an explosive growth in demand for green and intelligent computing across all sectors.
On July 12, Patrick Gelsinger, CEO of Intel, along with his executive team, met with Jeffrey Liu, Chairman and CEO of xFusion, and his management team in Beijing. The two groups held an extensive discussion on exploring profound collaboration opportunities in green data center innovation during the AI computing era.
Due to the surging demand for diverse computing, power consumption of chips is also skyrocketing, highlighting the importance of green and efficient computing infrastructure. Jeffrey Liu, Chairman and CEO of xFusion, emphasized that in the face the challenges posed by rising computing energy consumption and the "dual carbon" goals, xFusion is dedicated to providing eco-friendly, intelligent computing products and solutions. The company actively contributes to the development of a liquid cooling industry ecosystem, large-scale commercial use of liquid cooling, and implementation of AI technology, aiming to offer customers superior computing infrastructure and services.
Rui Wang, SVP, Chair of Intel China at Intel, highlighted that collaborative progress in digitalization and eco-friendliness is an essential trend. Intel is devoted to promoting sustainable computing by continuously enhancing product efficiency, fostering innovation in liquid cooling technology, developing reference designs, and collaborating closely with customers and partners. These efforts not only accelerate the growth of green data centers but also facilitate the widespread adoption of generative AI, while fostering deeper integration with various industries.
xFusion is a vital partner of Intel. Presently, the two companies are working together on a wide range of initiatives, including full liquid cooling technology, comprehensive XPU projects, operating systems, and databases. This collaboration aims to consistently provide diverse computing and professional services to customers, unlocking new possibilities for a digital future.