xFusion and VMware Sign Global Embedded OEMs Agreement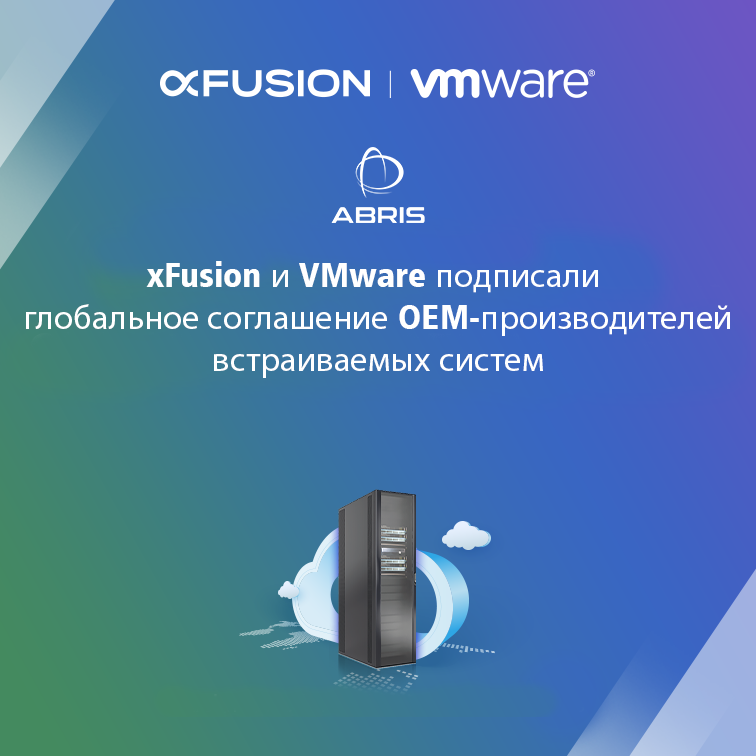 xFusion & Abirs
xFusion and VMware Sign Global Embedded OEMs Agreement
On August 1, xFusion and VMware officially signed a global Embedded OEM Cooperation Agreement, making xFusion one of the leading computing infrastructure and solutions companies capable of selling VMware software worldwide and providing end-to-end services.
To respond to the digital transformation trend, xFusion and VMware will join forces and leverage their respective strengths to launch new products and solutions in virtualization, desktop cloud and private clouds.
VMware is the world leader in virtualization solutions. Over the past years, xFusion and VMware have jointly launched FusionOne for VMware HCI Solutions and have collaborated extensively to develop innovative technology and business models to provide better solutions to customers.
In June of this year, xFusion was named VMware's Strategic Alliance Partner of the Year. In the future, the two sides will collaborate even more closely to deliver superior virtualization and hyperconverged application experiences to customers, accelerating the digital transformation of the industry.