HUAWEI Watch GT3 SE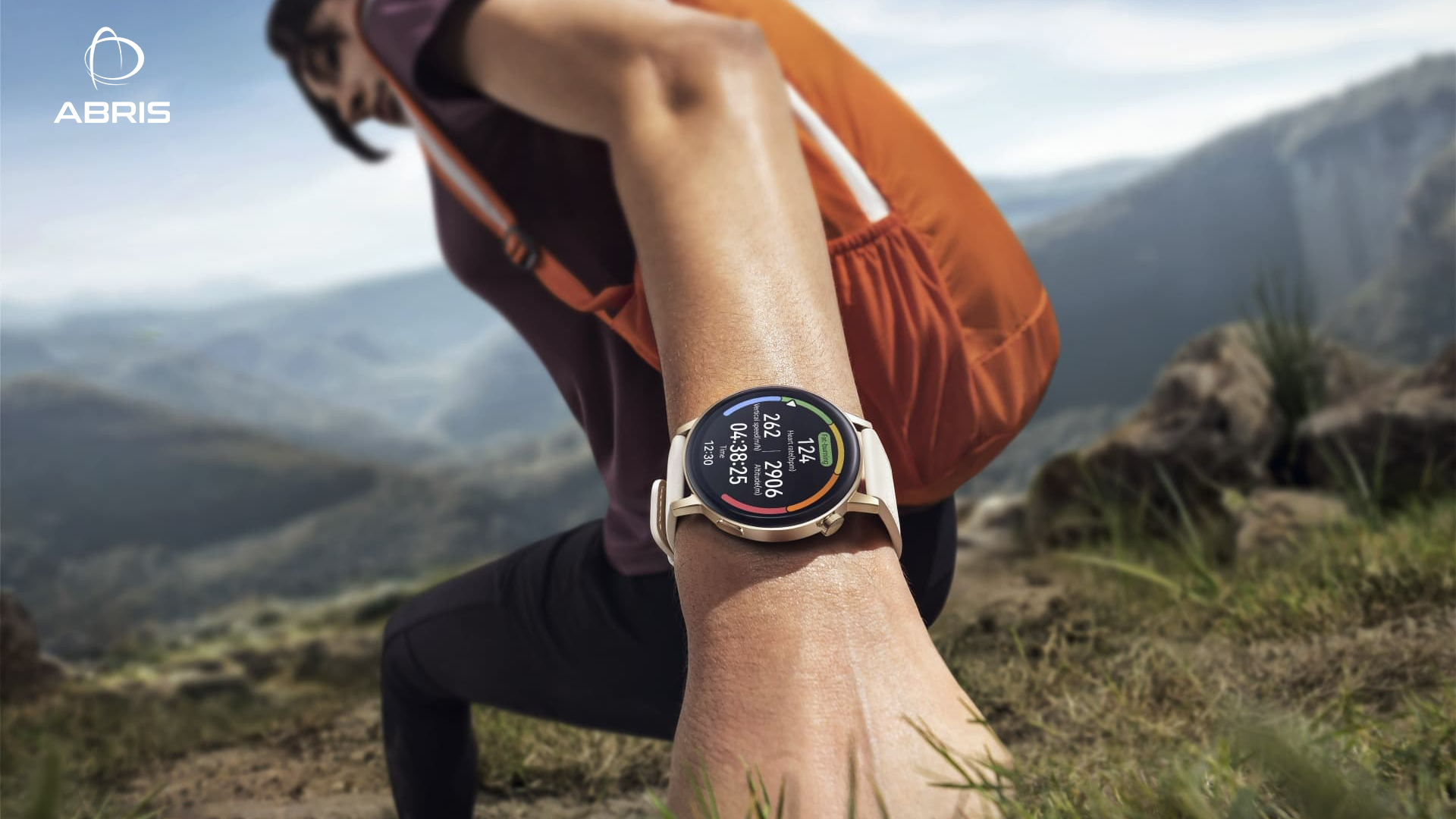 Coming soon
Thin, light and comfortable, the HUAWEI Watch GT3 SE smart watch contains all the necessary functions not only for everyday life, but also for sports life.
Experience over 100 scientifically-based workout regimens, stay on top of your health like a pro, and set new goals for yourself!
HUAWEI Watch GT3 SE is coming soon.