Nutanix Hyperconverged Solutions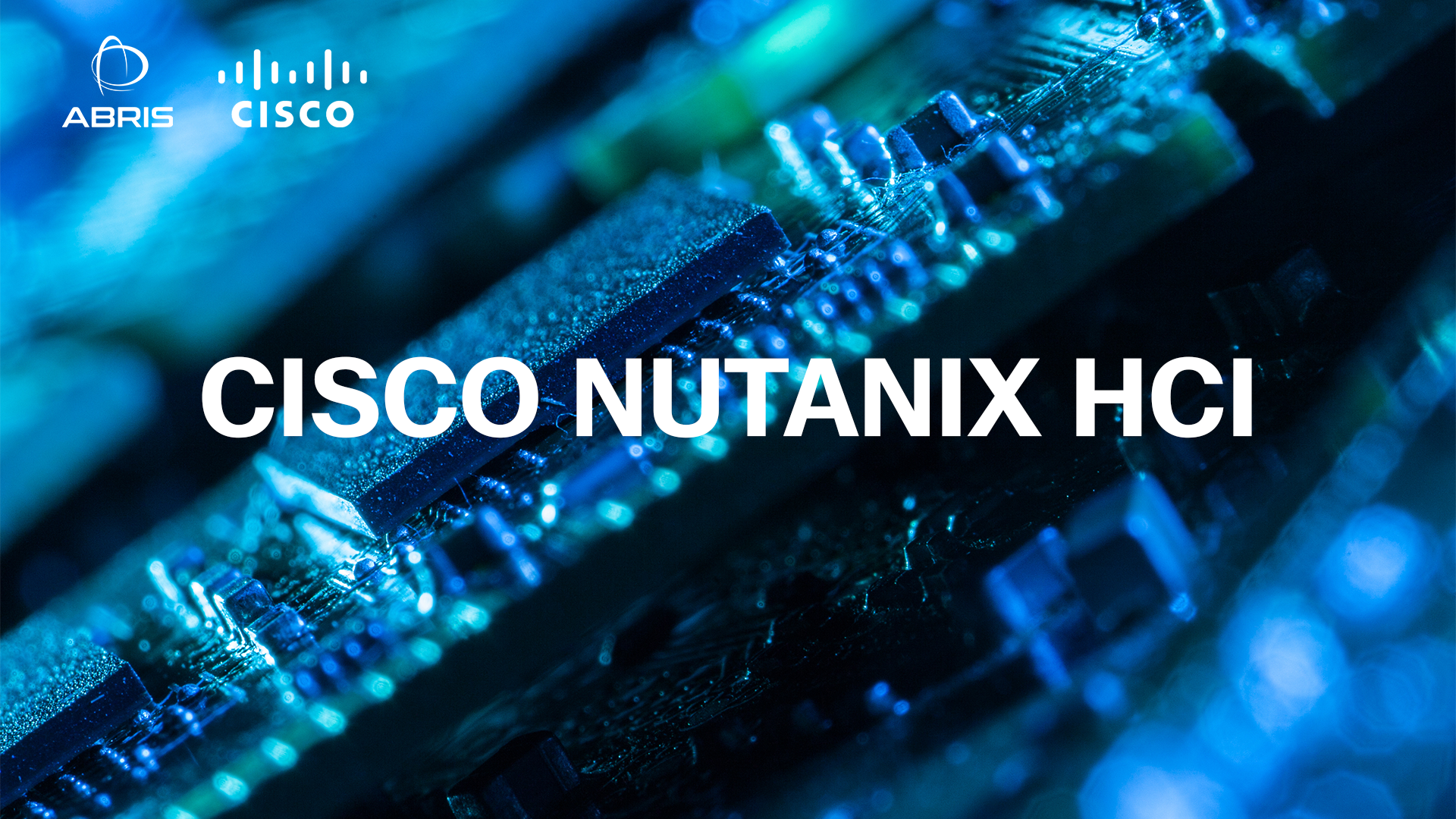 HCI
Hyperconverged infrastructure (HCI) is the integration and consolidation of various IT resources (storage, computing resources, network resources and security)
into a single software-controlled solution running on a cluster of ready-made servers.
The benefits of moving from the complexity of legacy infrastructure to the simplicity of hyperconvergence are numerous, but the main reasons why organizations make the transition to hyperconvergence are:
• reduction of operating costs;
• improved and stable performance;
• smaller data center area;
• higher efficiency and productivity of IT teams, as well as maximization
return on investment in infrastructure.
What is Nutanix?
• Nutanix is one of the global leaders in cloud software and a pioneer in hyperconverged infrastructure solutions.
• Nutanix provides a single platform that unifies hybrid multicloud management. The Nutanix cloud platform integrates compute, virtualization, storage, networking, security and containers to simplify the day-to-day management of a company's IT environment.
• By running Nutanix software on commodity servers, a company can gain all the benefits of a Nutanix solution while also starting with a relatively small deployment and scaling up by adding one node (server) at a time as needed.
• Each node includes hardware based on Intel x86 or IBM Power processors with SSD flash drives and hard drives.
• Nutanix software is hardware agnostic and runs on hardware from vendors such as Dell, Lenovo, Cisco UCS, HPE ProLiant and others.
Hyperconverged Infrastructure Components HCI consists of two main components:
1. Distributed data plane
2. Management plane
The distributed data layer runs on a cluster of nodes that provide storage, virtualization, and networking services to guest applications, whether virtual machines or container-based applications.
The management plane makes it easy to manage HCI resources from one place and view, and eliminates the need for separate solutions to manage servers, SANs, storage, security, and virtualization.
The most important components of a Nutanix cluster are:
• Data – Acropolis distributed storage ensures that virtual machine data has copies written to other disks/nodes/blocks/racks in the Nutanix cluster. Thus, in the event of a disk/node/block/rack failure, the data remains available without any damage or corruption, and the cluster remains operational
• Metadata – Describes where and how data is stored, telling the system what node, disk, and form the data is in. Acropolis Distributed Storage, internally known as Cassandra, is a NoSQL key-value store built on top of a heavily modified Apache Cassandra database.
• Cluster Configuration Data – Nutanix uses the AOS Zookeeper service to store critical cluster configuration data and distribute it across a node, box, or rack to ensure availability in the event of a node, box, or rack failure.