SOLIDWORKS 2022 Video Tour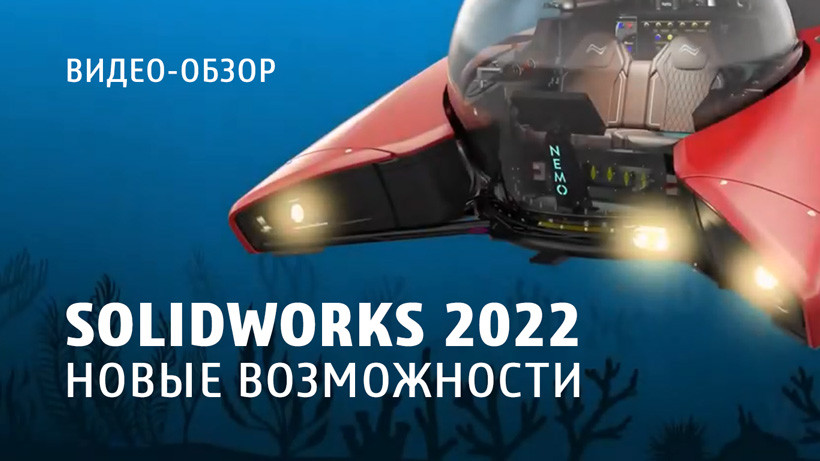 New opportunities
Visit our Youtube channel ABRIS SOLIDWORKS
Check out what's new in SOLIDWORKS 2022.
What's new in SOLIDWORKS 2022?
Work smarter
Build better products in fewer steps with new workflows and improved features for assembly and part design, detailing, modeling, and product data management. Take advantage of new features in parts (such as hybrid modeling), dozens of user interface enhancements (such as new keyboard shortcuts), configuration management tools, specifying geometric tolerances, and more.
Work faster
Get more done in less time with dramatic quality and performance improvements for large assemblies, STEP, IFC, and DXF / DWG file import, drawing detailing, and product data management. Automatically optimize build performance without worrying about modes and settings. Enjoy the freedom of our fastest graphics to date with improved responsiveness and image quality.
Work together
Boost your innovation and decision making by connecting to the 3DEXPERIENCE platform and leveraging its collaboration capabilities. Increase your competitive advantage by leveraging the power and breadth of the 3DEXPERIENCE Works cloud portfolio. These advanced tools help every part of your company, from design and simulation to manufacturing and management.