Simplified everyday tasks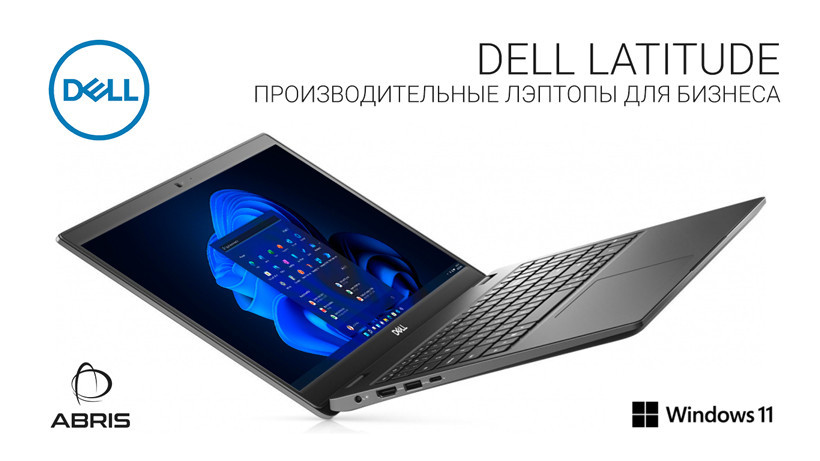 One of its key features is the Dell Optimizer, a first-of-its-kind AI platform that learns how you work and constantly adapts to your style to create smarter, more personalized, and more productive experiences.
ExpressResponse: Using built-in artificial intelligence and Intel Adaptix technology, tunes performance levels where you need them most.
AI improves battery performance by adapting to your typical power consumption and charging patterns.
ExpressCharge will automatically boost you up to 80% in an hour. And if you can't charge your system right away, it will fine-tune settings to conserve resources, like dimming the screen or turning off Bluetooth when not in use.
Dell Optimizer Intelligent Audio automatically tunes your system to adjust background noise, adjust speech volume, and improve overall sound quality so you can hear and be heard better, wherever you work.
Devices come with W11 Professional. OS - provides new application management capabilities, functions for customizing the interface and increased laptop security.
Want to know more or place an order?
Get advice from our specialists at +7 727 355 30 36