Lenovo laptops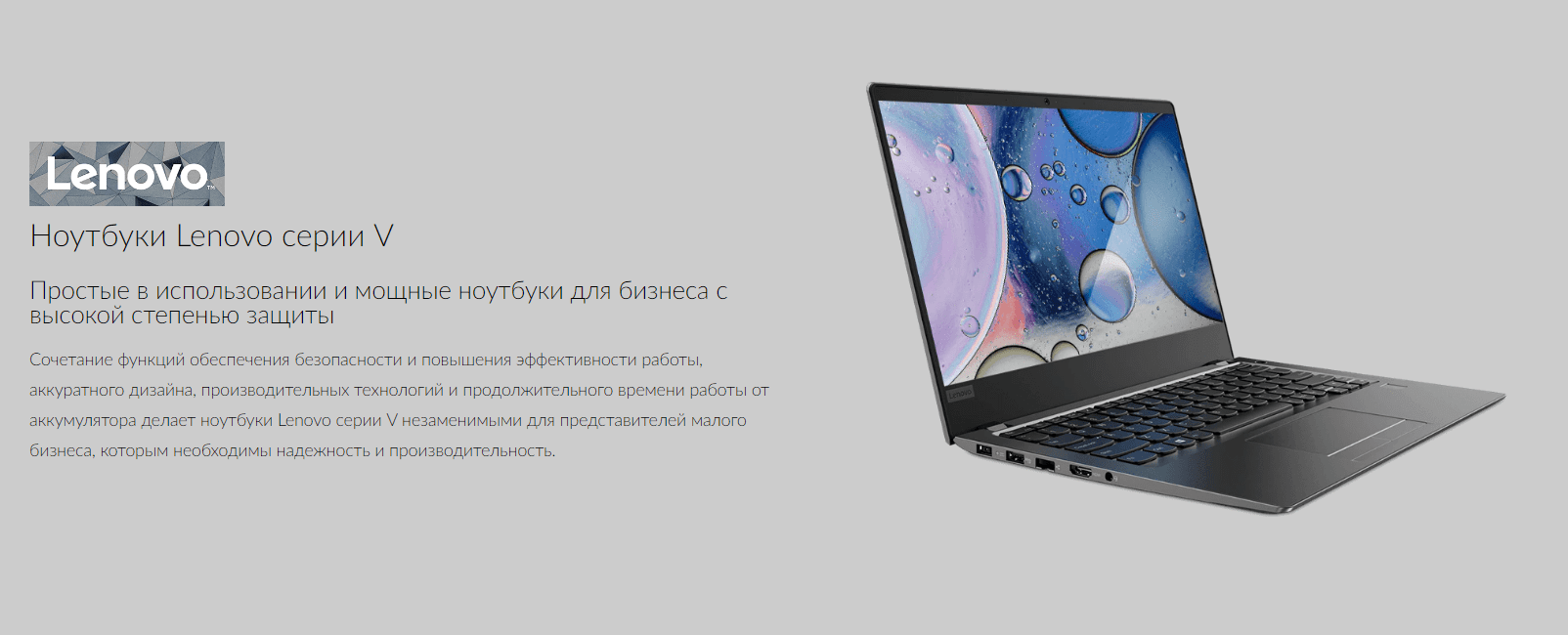 V series
Lenovo V series (medium business class, strong case, protection)
The line belongs to the category of entry-level business laptops with affordable price tags. Lenovo is positioning the V line. the role of an ideal tool for working outside the office. In terms of characteristics, these are mainly basic models of the IdeaPad 5 and IdeaPad L caliber.
Iron here is average, but not quite slow. In the average assembly, the buyer is waiting for a Core i3 / Core i5 caliber processor, 8 GB of RAM and a fast, but not too capacious SSD. You can work comfortably on this without being nervous due to a long system load or a slowing down browser.
As befits a business-class laptop, the focus of the V-series is not on design, display quality or fancy technology, but on data protection. The must-have V-book kit includes a built-in TPM encryption module, a kensington/noble anti-theft lock, and a webcam shutter. At the same time, a fingerprint scanner is less common, and Face ID face recognition systems are practically not used.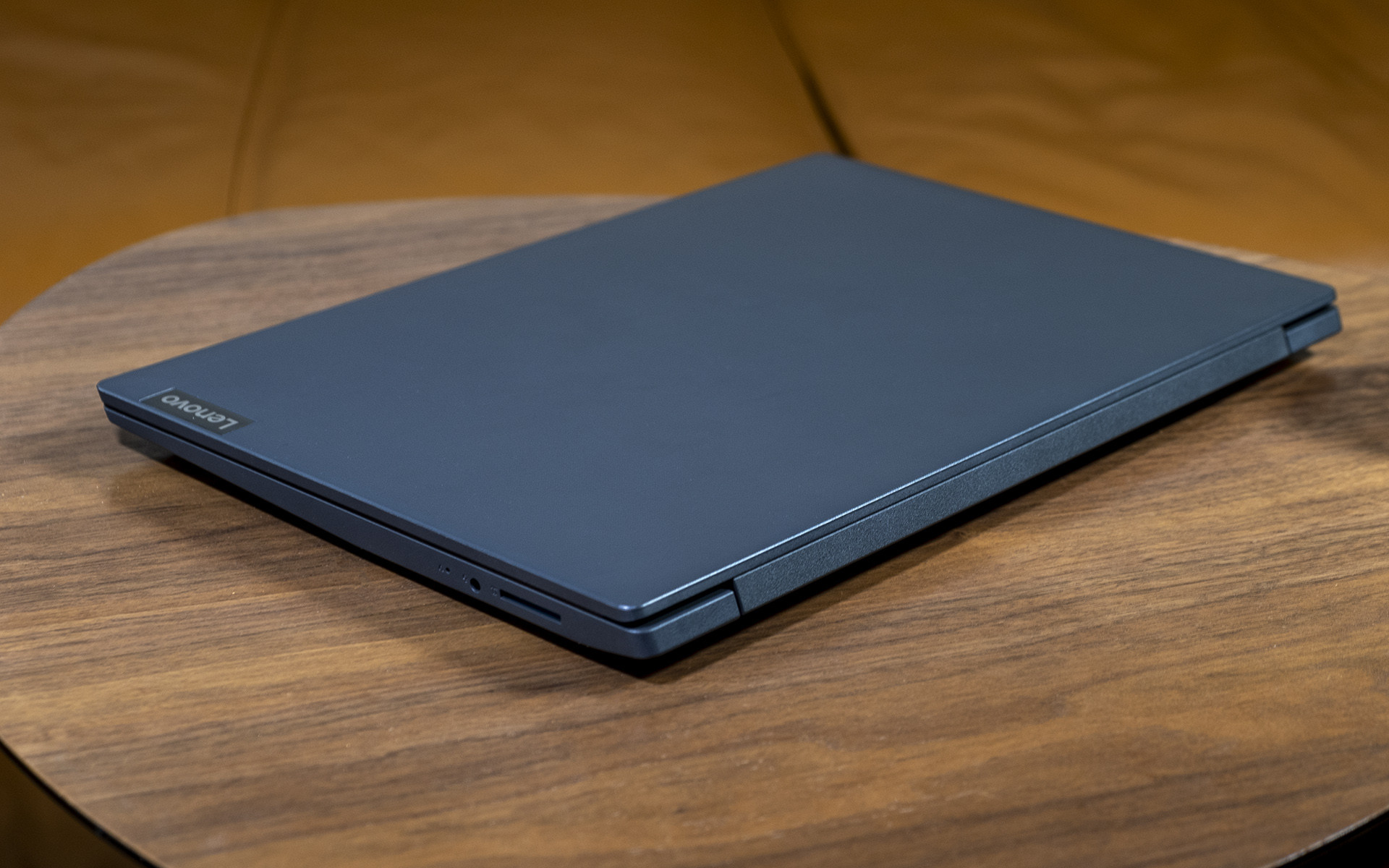 Lenovo also focuses on the strength of the case. According to the company, all notebooks in the series undergo extreme tests for shock resistance, vibration resistance, keyboard performance, hinge endurance, cooler reliability and resistance to temperature extremes. Therefore, V-series laptops are ready for any adversity on the business front.
As for equipment, it all depends on the specific laptop. In entry-level devices such as Lenovo V145, the equipment is extremely modest. In more expensive models, fast charging, an HD webcam and a keyboard with moisture protection are most often found. Some laptops are equipped with a backlit keyboard. The presence of energy-efficient components allows the laptop to work up to 15 hours, depending on the modification. Some models are equipped with DVD drives.