Wallix signs technology alliance with Kleverware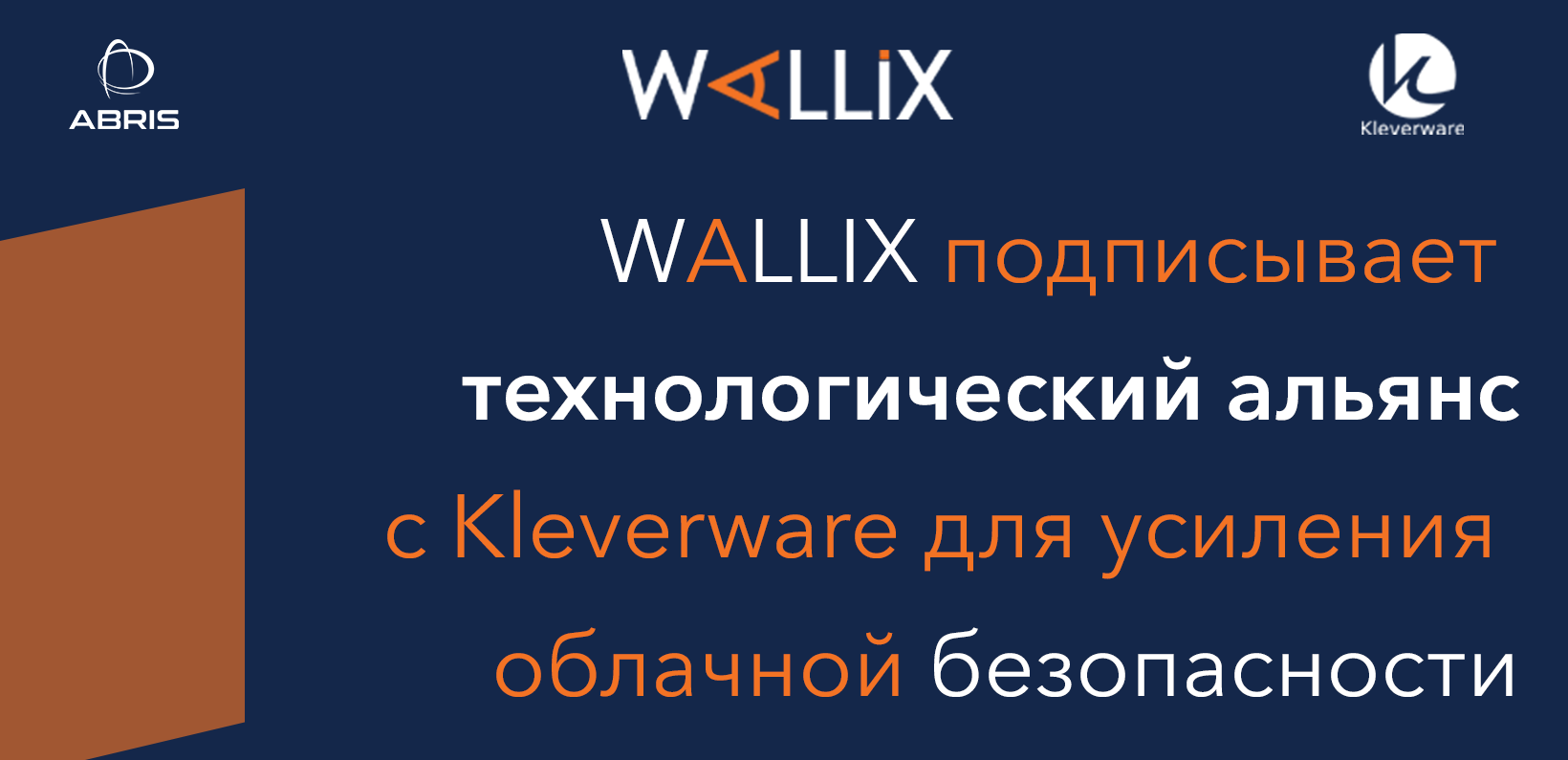 Cloud Security
Paris, March 28, 2023 – WALLIX, (Euronext ALLIX) a European cybersecurity software provider and expert in digital access and identity solutions, and Kleverware, the European pioneer and specialist in digital access and identity governance, have signed a technological alliance to strengthen the security of cloud infrastructures.
By integrating their technologies, WALLIX and Kleverware offer a complete solution that maps, manages, and secures all access – whether human or machine – to IT resources (data, software…) used by cloud services (applications, storage…) subscribed by organizations.
Thus, WALLIX and Kleverware ensure the protection of data hosted in the cloud, the detection and resilience to cyberattacks, the business continuity of cloud services, and compliance with cybersecurity regulations.