Dell XPS laptop line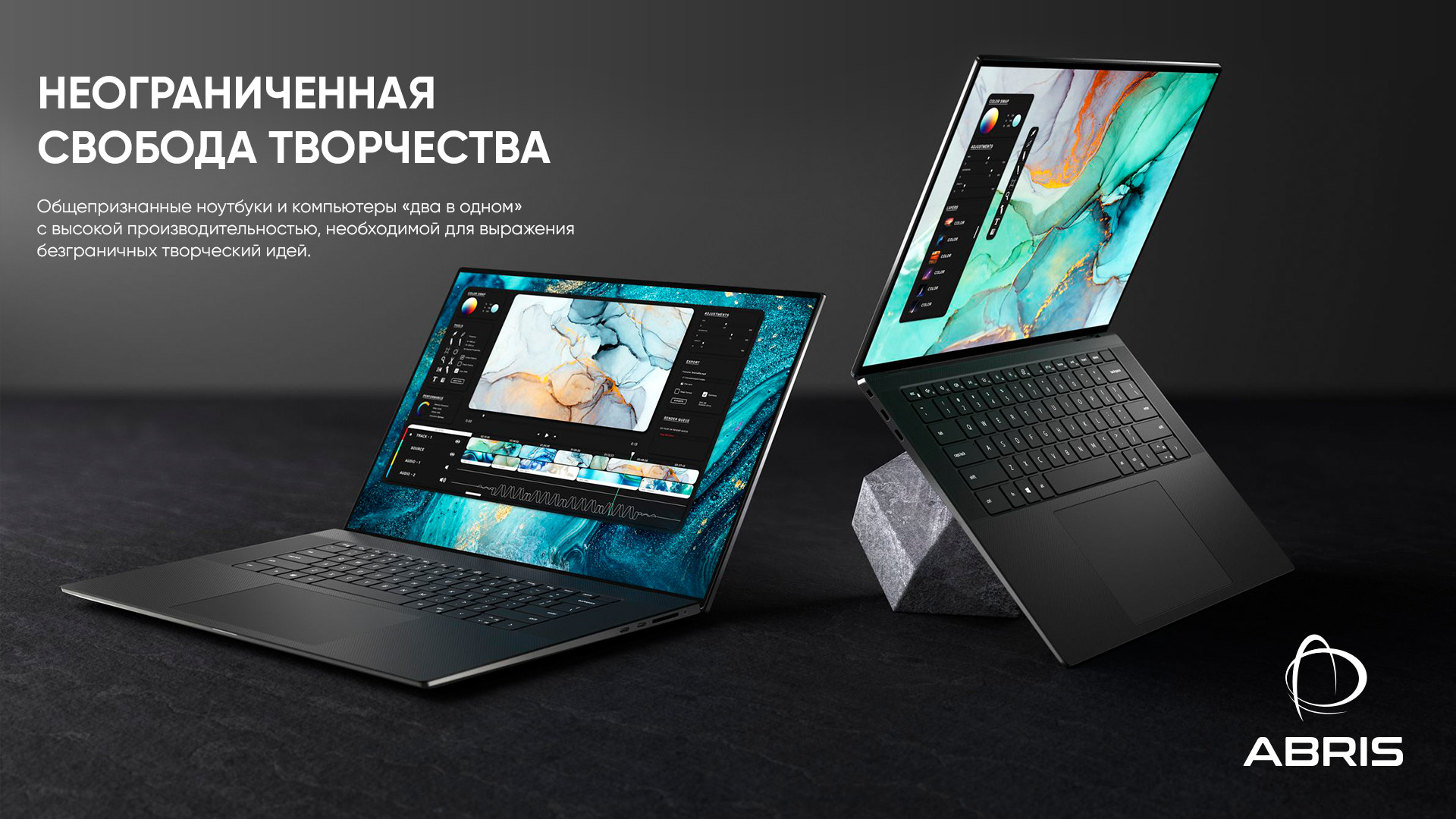 Core family of Dell XPS laptops
Dell XPS laptop line
Dell's line of XPS laptops includes about a dozen models and is one of the most widely represented series produced by the company. The abbreviation XPS stands for Xtreme Performance System, which can be translated as "Extremely Performance System". It is natural that devices with this name are somewhat higher in their characteristics than the usual varieties. The XPS family includes computers of various classes: powerful desktop, practical monoblock, compact laptops and ultra-modern ultrabooks.
Core family of Dell XPS laptops
All Dell XPS laptops feature the highest quality materials and modern design. The compact aluminum case includes high-performance elements that determine the optimal ratio of the dimensions of the device and its functionality.
XPS 15 laptop. Compact 15-inch computer with Full-HD video playback. The high power of the device is provided by the latest Intel Core processors, RAM up to 16 GB and an efficient cooling system. To achieve maximum performance, it is possible to equip the laptop with a solid state drive.
Notebook XPS 17. Notebook from the line of XPS with a screen diagonal of 17 inches has a multimedia focus. It is equipped with a high-performance graphics system with up to 3 GB of its own RAM, which allows you to work with both conventional graphics and 3D images. The device is focused on long-term autonomous operation, for which a nine-cell battery is installed optionally.

Dell XPS Z series laptops
Dell's Z-series of XPS laptops is a testament to how you maximize your ability to retain full functionality while moving to an ultra-thin design. Both Z-marked models have a built-in DVD player.
Notebook XPS 14z. The most compact laptop Dell XPS 14z weighs less than 2 kg and is able to continue battery life for almost 7 hours. The ability to equip a high-performance video system allows you to use your computer as a home 3D cinema.
Notebook XPS 15z. Dell XPS 15z is a new word in the class of 15-inch laptops. The thickness of its case is less than 25 mm, and the technical capabilities are close to those of full-sized systems. Lightness, speed and ergonomics make this model one of the most suitable for everyday use.
Dell XPS Ultrabooks
Dell XPS Ultrabooks combine the performance of a full-size system with a modern ultra-thin and light design.
Ultrabook XPS 13. The maximum thickness of this device is only 18 mm, and the dimensions of the case are such that previously it could accommodate a screen with a diagonal of no more than 11 inches. However, the ultrabook has a 13-inch display of the highest quality.
Ultrabook XPS 14. The 14-inch ultrabook retains all the best qualities of its predecessor. Just 3mm thinner allows for a high-quality HD+ display. The compactness and inimitable speed of an ultrathin computer is largely due to the use of a solid state drive.