Storage systems
Lenovo
Storage systems
Easy to manage, easy to scale, always available. Choose Lenovo for enterprise storage solutions. Our products adapt to growing virtual environments, stay on budget and ensure you can use data when you need it.
Storage Products
Unified Storage
Optimize, centralize, and accelerate your environment with a single solution that combines data networking for storage and file-based storage.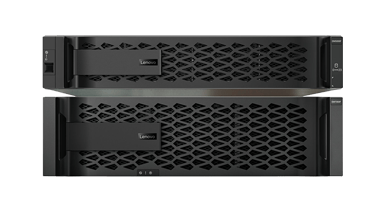 Data network for storage systems
Easy-to-use and affordable storage with advanced options for integrating with existing infrastructure or building a new infrastructure.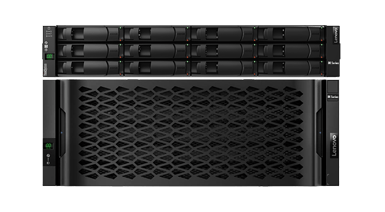 Direct Attached Storage
Expansion Disk Enclosures (JBODs) provide high-capacity, reliable data storage that fits perfectly into space and budget constraints.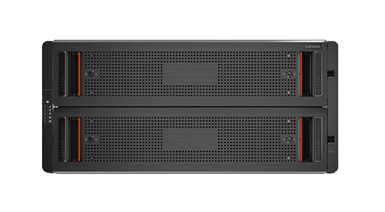 Tape drive
Tape technology is one of the most energy efficient, compact and durable storage solutions available today. Lenovo offers a wide range of tape drives for a variety of applications.