Back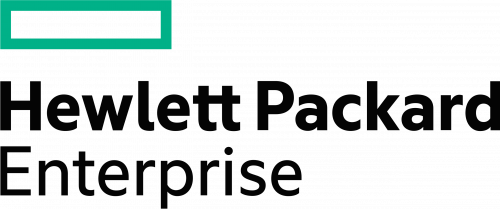 Hewlett Packard Enterprise is a global platform-as-a-service solution that spans the entire infrastructure from the edge to the cloud to transform your business. How is this achieved? It connects, protects, inspects, and drives data and applications wherever they are, from the edge to the cloud, so you can turn data into actionable results at the speed required to succeed in today's world.
Video
VIDEO PRESENTATIONS ADVERTISING & EVENTS
What do you get when you bring the cloud to your data?
HPE GreenLake Fall Announcement - Keynote video with Antonio Neri
Is HPE GreenLake Poised to Disrupt the Cloud Giants?
Conversation with R "Ray" Wang